Wholesale buyers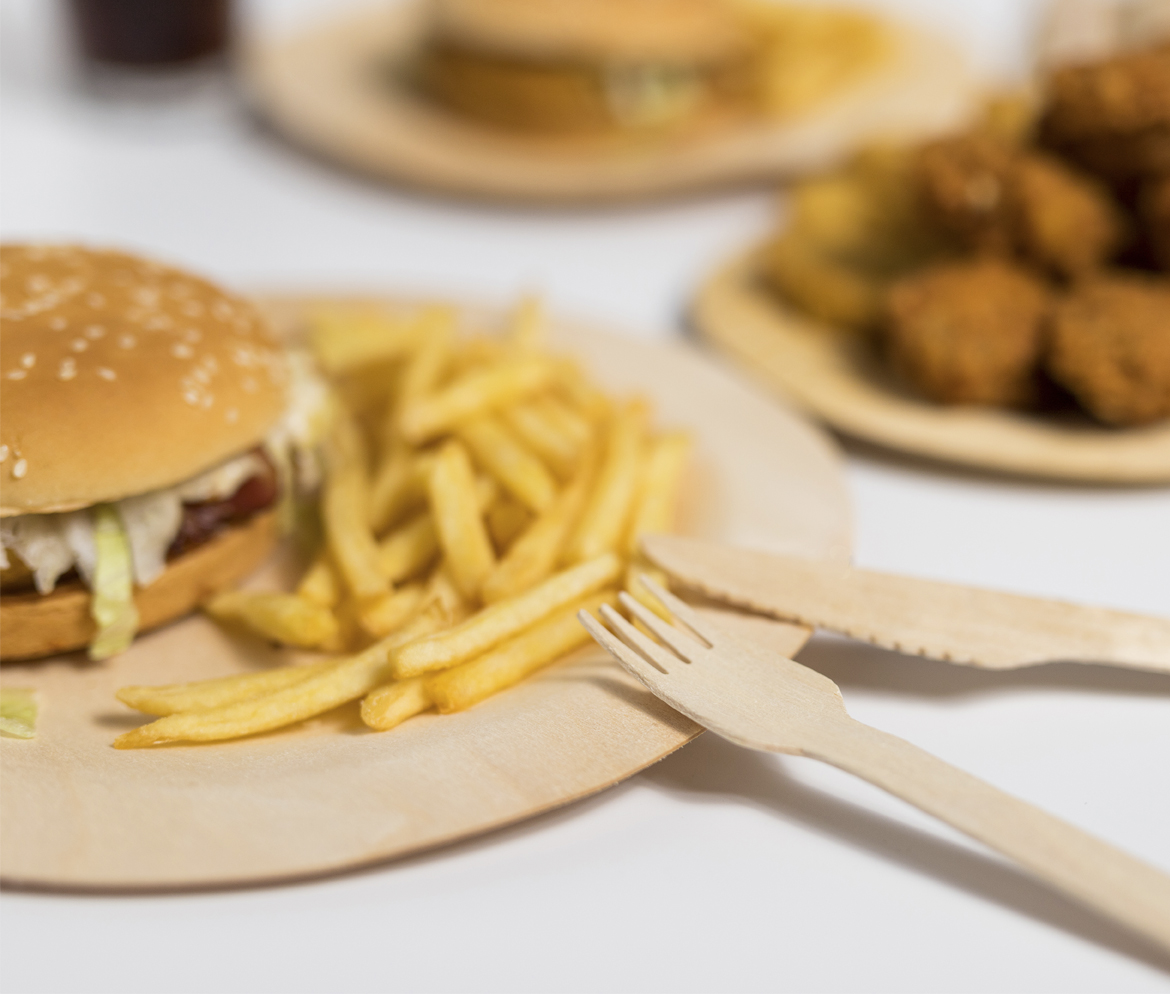 If you want to buy disposable wooden tableware of excellent quality at attractive prices, then you are in the right place. We, the company, "Ecowoodua", are among the first in Ukraine who launched a brand of environmentally friendly disposable tableware.
We do not just sell, we produce wooden cutlery.
So why is it better to choose the manufacturer? In this case, you do not overpay and avoid the markups of intermediaries, for wholesale buyers there is a different, lower price policy. Regular customers are provided with special terms and conditions of cooperation. These can be individual discounts or deferred payment. When you enter into a long-term partnership agreement, you acquire a responsible supplier in our person.
Expanding the assortment, we provide free samples of our novelties first to regular wholesale buyers. We provide an individual approach. You will be assigned a personal manager, who will always be ready to provide you with interesting information, notify you about all kinds of novelties, promotions and bonuses, as well as monitor the payment and shipment of orders, or warn you that soon you need to make a payment according to the conditions prescribed in the contract of deferred payment. We have an excellent marketing policy for regular wholesale buyers.
Another advantage for regular wholesale buyers is branding. Once you provide a logo template or slogan, you no longer have to deal with this issue, just notify the manager when ordering - to apply, or not to apply the logo.
To discuss the terms and conditions of work, you can call by phone and draw up all the necessary documents via e-mail and mail, or arrive, pre-approved with the manager, and personally conclude the contract.
Choosing a long-term partnership with Ecowoodua you buy natural, environmentally friendly, safe even for children products at individually agreed prices with personalized working conditions for mutually beneficial, long-term cooperation. Please contact us - we have favorable offers that will interest you.