Advantages of our company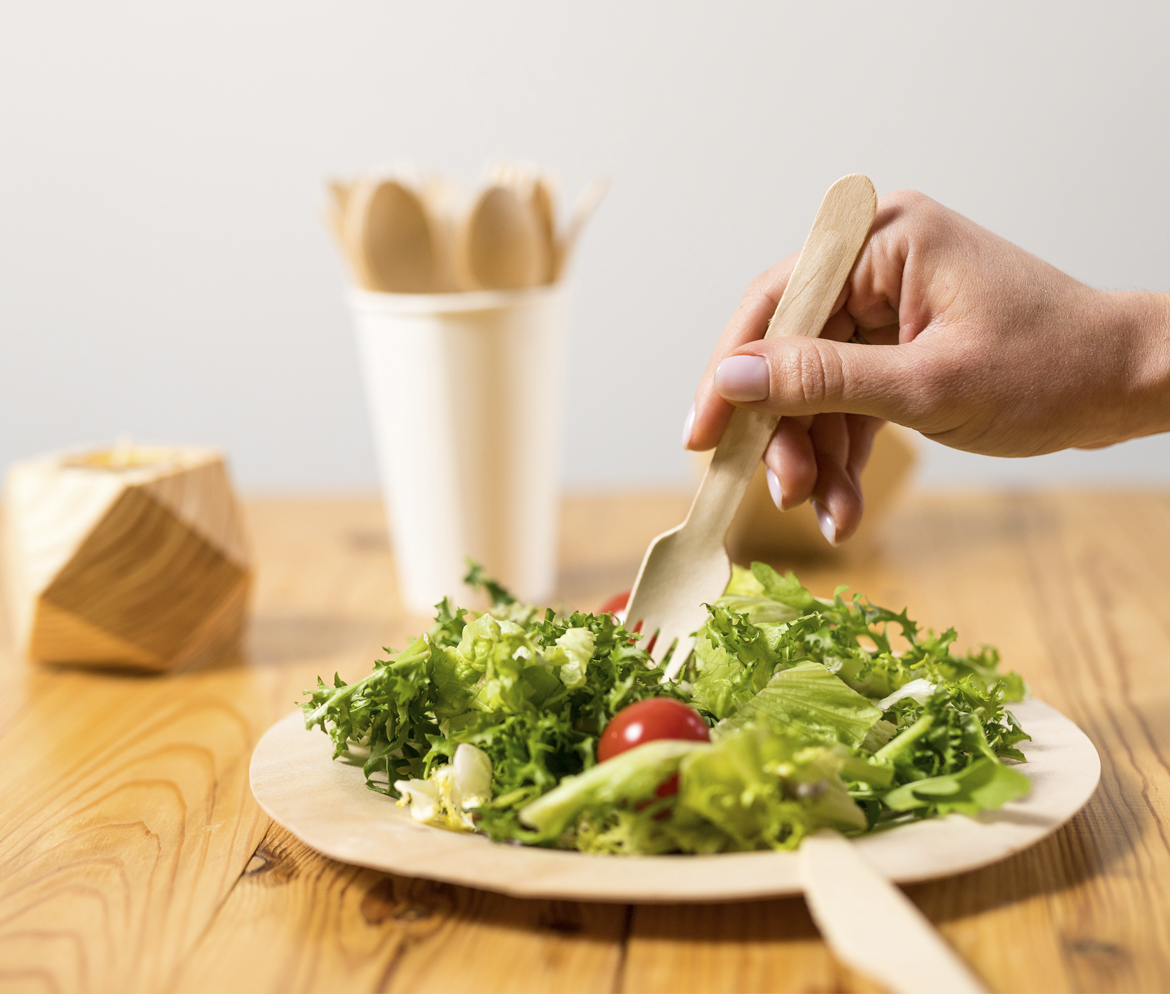 The company "Ecowoodua" is one of the first in Ukraine, who began to produce disposable wooden cutlery. Here you buy not just wooden tableware, but also buy environmentally friendly products of domestic production. Our dishes made of wood meet all norms and requirements for food safety. You can get acquainted with the certificate of quality on our website.
So, the advantages of our company:
Customer centricity. It is our company's policy to provide all necessary components for doing business. Our goal is long-term partnership relations. We are open to your wishes, and our managers will be happy to answer all your questions.

Individual approach. You can place an order in any convenient package, multiple of 1 package.

Exclusivity. Branding. Along with the development of the range under its own brands, the company also sells contract products and products for the "private label" sector.

Payment for the goods can be made in a convenient way for you.

Delivery. You can either pick up your order yourself or order the shipment most suitable for you by the carrier.

Wide range of disposable products.

Ecological compatibility. Our wooden tableware does not contain harmful ingredients.

Cost. Buying from us, you buy directly from the manufacturer, so the prices for our products will pleasantly surprise you.

Marketing policy. We send free trial samples of our novelties to our regular wholesale buyers.

Price policy. Regular wholesale customers are given a variety of bonuses and discounts.
Our eco wooden tableware will not only satisfy all your needs as a customer, but also characterize you as a person who cares about both the environment and the development of domestic production.